Everyday, we at BASE 2 partner with businesses with moonshot missions to help them bring their dream ideas to reality.
Fostering Imagination to Reality Faster with Tech…
Our Spectrum of Services.
For the past 5 Years BASE 2 has been a goto for tech partner right from POC MVP to Market Fit Products . With over 6 range of services to offer from our spectrum of expertise.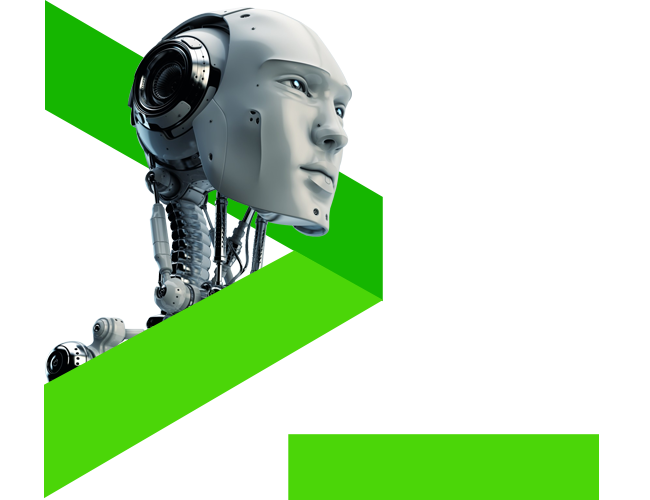 AI Solutions Implementation – Chatbots, Data Organising, Predictive Analysis.
Visualization of AR and VR content within your work processes made simple.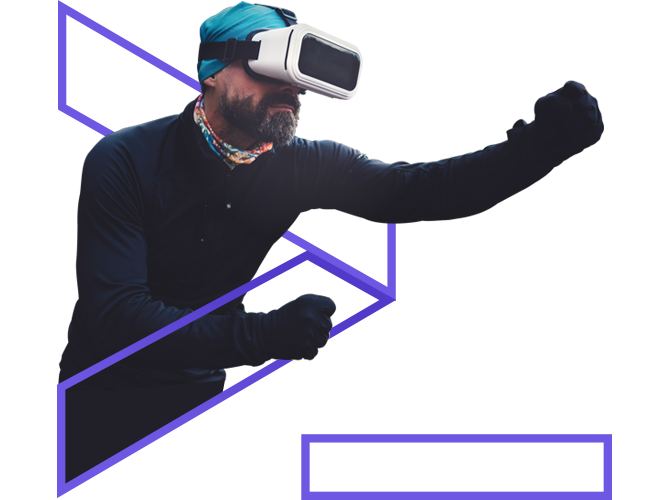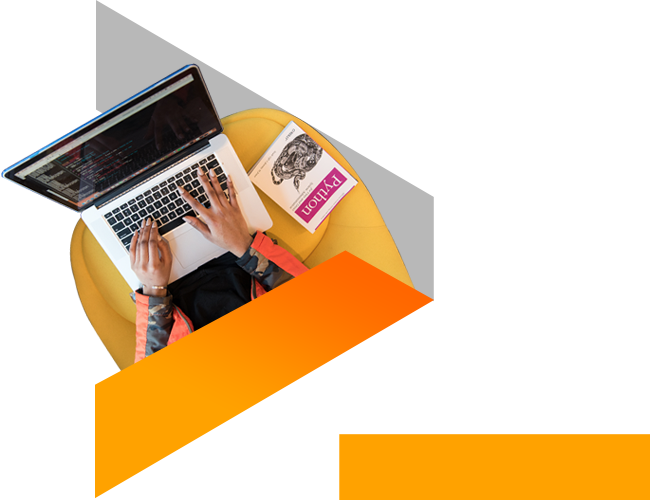 From Imagination to Disruption in the market, We help SMEs, Startups , Entrerprises on Tech consulting & Product Strategy.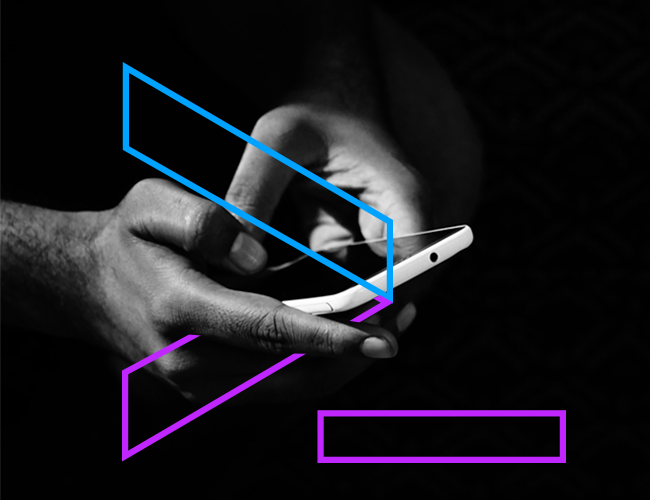 We plan, design and develop mobile applications for Android and iOS along with API's.
Come lets build a brand that makes a buzz on the planet.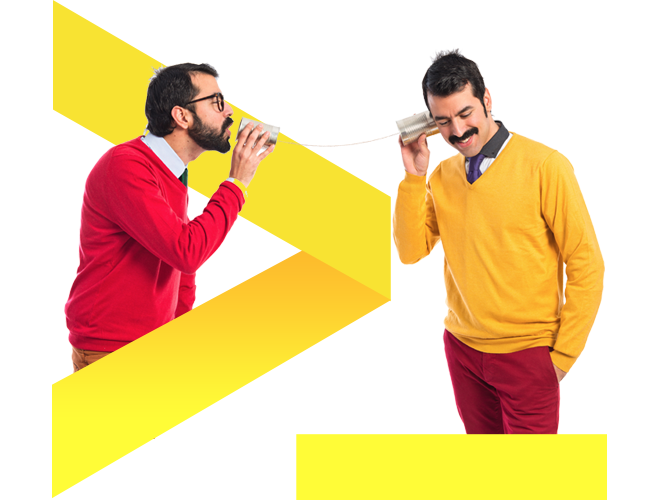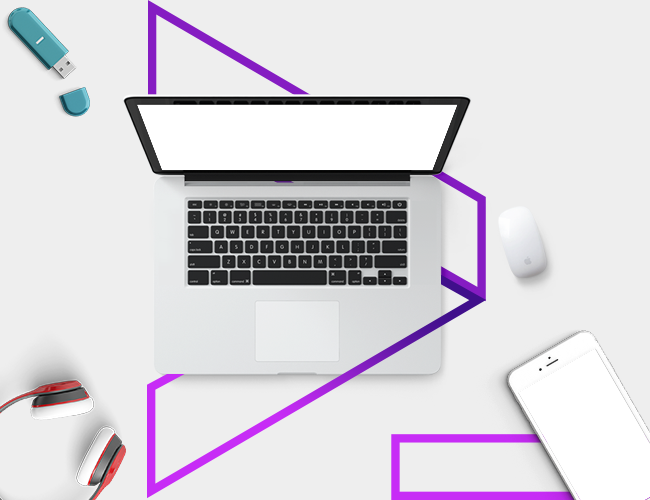 We design and develop websites using AngularJS, HTML, CSS, JS & WordPress for businesses of all shapes and sizes.
CockBrand
It's been a pleasure to work with Base 2 Media Works young team. Appreciate for support from couple of years.
–

CockBrand
Shanmuga Hair
Great team with talent and programming skills. We are happy to associate with Base2 Media Works.
–

Shanmuga Hair
Spora App
Spora team approached Base2 in 2016, with the requirement of building mobile applications (iOS and Android) for their Sports Social Media. After 2 years, Spora is happy to have chosen Base2 and to say that Prabhu, Pratap and the entire team has worked beyond expectations. Their product was not merely an output of what we initially asked, but included innovative ideas and suggestions from the development team that thought would be beneficial for the multi-sport app. Base2 also clearly understood Spora's global needs (especially US and India) and has been constantly supporting us. We wish to do more projects with Base2 in the future.
–

Sproa Team
Gaming App
The meet proved to be very informative to startups like ours. Startups usually enter market with big dreams and tend to spend resources in haste to realize them quickly. Mr.Prabhu gave significant insights into workable options that take us closer to our goals slowly but steadily. I would also wish to thank you for the heads up you gave me before the meet and the way you understood my agenda and giving it a course was incredible.
–

Gowri Alavarthi
Rudra Exports
Our website outlook is good. It's pleasure working with Base2 with better services.
–

Santhosh
Vivek Equipments Pvt Ltd
We have received a fantastic support from them in developing our websites. The website has been developed for easy and quick viewing keeping in mind the different viewing mediums such as the computers, Tabs and mobile viewing. The freshness of ideas from them has made our website simple in spread but high on information about our products. During troubleshooting, they have ensured minimum down time and always have responded quickly and highly efficiently. Wishing them the Best for all their future endeavours.
–

Anand Khannna
Magellanix
BASE2 is one of the best mobile application development company Magellanix have worked with and their capabilities are outstanding and world-class team of mobile app designers and mobile app developers. The Base2 Service delivery managers are the best, pleasure to work with and always there to support the client engagements.
–

Mahesh Ramu
ATM Clothings
Happy to get associated with base2 media would like to give my appreciation over their dedicated service even at odd hours. I still remember one of the employee off for his marraige still continous service was offered to have our functionalities completed.
–

Raaman
Saravana Stores
BASE 2 Team has delivered an exceptional quality of work for our realtime E-Commerce requirement, we were worried about scaling our business with our existing operational limitations, but BASE 2 team has clearly worked from the ground to build the world class e-commerce for expanding into digital commerce segment. We are happy to work with them & continue to make them as a go-to partner for all our tech needs.
–

Kishore
Positions Kart
Base2 team is high in Quality, Knowledgeable and experts on the Work. I have been associated with them for a little over 2 years. I was looking for someone who could continue the support even after product development and Base2 was very proactive in every step even after handover. I have always had my issues attended immediately and followed till closure. Will continue to refer Base2 team as the best on Web and App development, Product Development.
–

Harish Babu
BASE 2's Startup Framework
We wholly empathize with the bold but painstaking initiative of being a startup. The journey that leads to a self-made future is never an easy ride. Do not let hurdles and roadblocks terminate your journey. We at base2 reach out with our consultation and technical assistance not only to conglomerates but even start-ups beaming with the potential to surpass multi-nationals with the right steering.
BASE 2  
 by the number crunching.
Solving Real World 
Problems with Tech.
At base2 we employ cutting-edge technology to resolve the key challenges of every client be it in the domain of business strategizing, tech consultation, digitizing legal operations, brand communication, Artificial Intelligence or anything beyond- at base2, you name it, you get it!
We are equipped with experts who are experienced in handling the most innovative technology, adapt to render the most appropriate rewarding service for your business model.
Having associated ourselves with over 250 clients, spanning across 7 countries so far, we aim at the horizon, and expect to touch base with cloud computing, literally!
The founders met while working at a company called Base2Media Works in 2013, Which is incidentally owned by Prabhu too.

SUNAMI got shortlisted as one of the Top 10 Startups out of odd 150 Startups who applied for the Pitching

SMS Sunami App Classifies Flood of Text Messages Into Categories for the 220 million smartphone users in India, a Bangalore-based startup
Book a FREE 30 Min

Consultation

.
---
Have a game changer Idea? Looking for a Tech Partnership? 
Let's make something awesome together 🙂
Contact Us